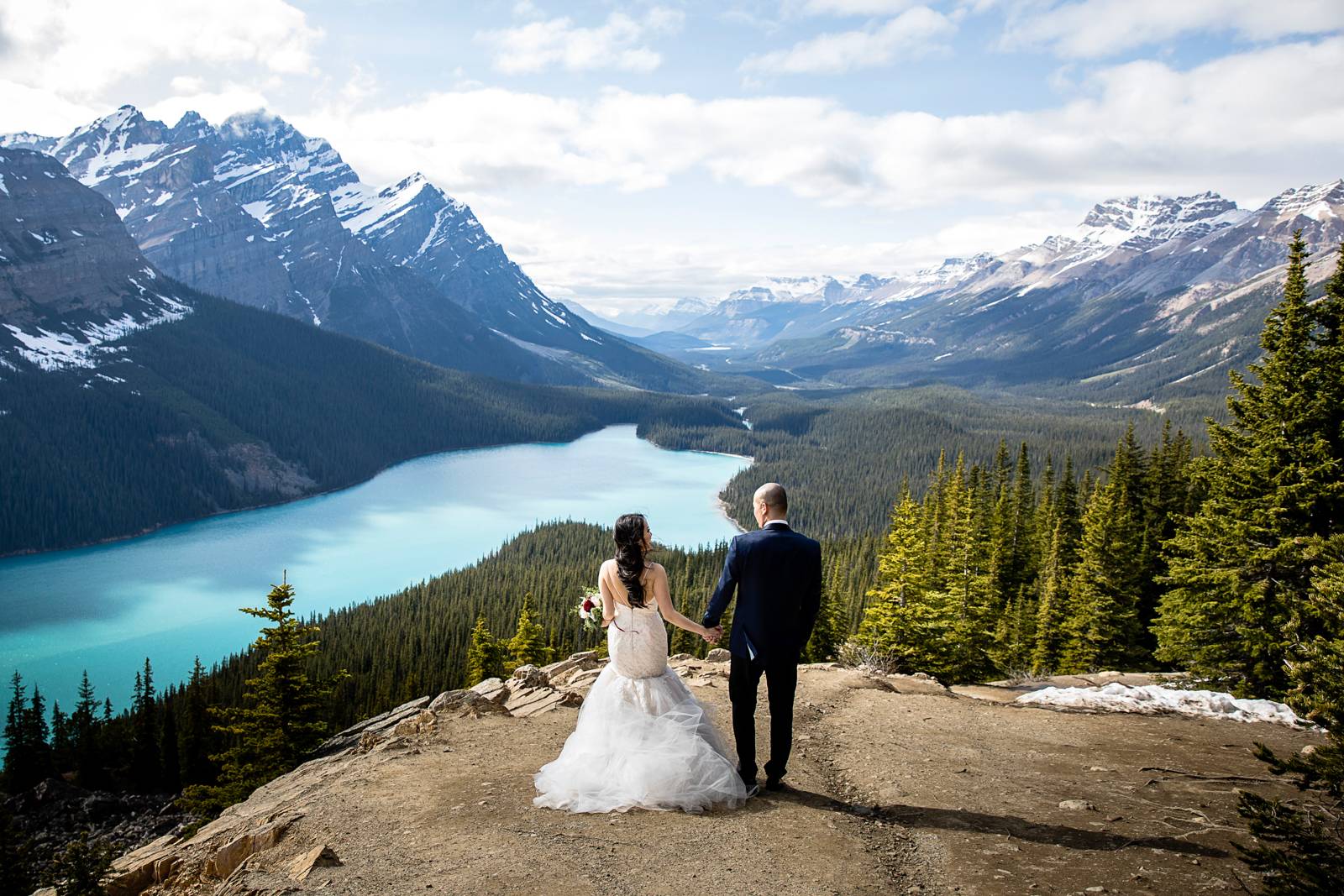 Photography sits on the top of your priority list on your wedding day. In the digital era where your Instagram account has become an extension of your personality you can't make any compromises with your wedding photos. Your friend or colleague might have introduced you to a good Calgary wedding photographer and you have hired them for the event. Now it is time for you to discuss the event in detail. While most couples plan out the creative part of the shoot they often skip mentioning other important aspects of wedding photography. Here we take a look at some of the important things that your photographer needs to know to do a marvellous job on that special day.
Estranged family? Don't hide it
You may not have the picture perfect family. Your parents may have been divorced and you don't share the best of relationship with one of your sibling. While you may be embarrassed to talk about this to a stranger your photographer needs to know about your family dynamics to shoot the best images. But more importantly the photographer must know which family members wouldn't like being in the same frame. This would help you prevent an ugly scene from taking place on your special day due to the photographer's innocent mistake.
Things you don't want
You may have told your photographer about the dozens of things you want to be shot. From some of the classic poses to those improvised images that you have planned in your mind, you have told them all that you want on your wedding album. But have you told them what you don't want to have on your album. This is something many couples miss out informing the photographer and end up regretting. You might not want to share a frame with one of your uncles or want to be photographed with those extended fake smiles. Your ex might be on the guest list but you don't want your ex and your spouse to be on the same frame. Let them know what you don't want.
Have fears? Let them know
Not everyone is confident standing in front of a camera. If you aren't someone who has grown up hearing the complement 'photogenic' you may have lot of fears inside. You want to look your best on those photos but past experiences haunt you. There may be a bad scar on your cheek that you wouldn't want visible on your wedding photos. Similarly you may have problems with the flash and your eyelids have always betrayed you while getting clicked. You don't need to feel embarrassed about them and rather communicate the same to your photographer. A seasoned Calgary wedding photographer would help you conquer your fears and make you look your best in your wedding photos.
Introduce them to the go-to man (or woman)
The last thing you'd have time for on your wedding day is to sit down with the photographer and answer their queries. But not doing so also comes at a risk where the photographer may have some doubts or queries that affect the shoot. Irrespective of how well you have planned it with your photographer or shared a detailed shot list there are certain things that might just come up for discussion at the last moment. This is where you need to introduce a go-to man or woman whom the photographer can reach when needed.
A Calgary wedding photographer would bring expertise and skills to your photoshoot and by preventing miscommunication and doubts you allow them to express their creativity and capture those priceless moments on the frame.
About the Author: James Smith is a Calgary wedding photographer who writes regular blogs on these topics and informs people on what they need to do when it comes to working with a photographer.