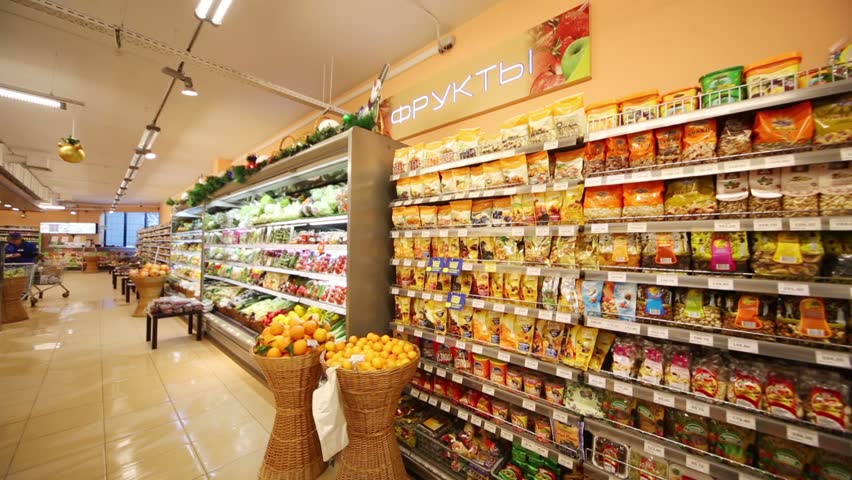 Actually, freezers are current inventions that have become common after the 2nd World War. But today it has become very difficult to imagine your life without them. These appliances are playing most important roles in our lives and are being used to store meat and other food items. As we all know that freezing the food will help us to protect it from harmful bacteria, fungi, and deterioration. That's why these freezers are an essential part of retail stores. Here in this article we are discussing about different types of appliances used in retail stores.
1. Chest Freezers with Glass Lid:
The first type of freezer that is being commonly used in most of the food retail stores is the chest freezer. Actually, these freezers are chest freezers due to its shape that is just like a big box along with a hinged lid at its top. So basically this is most commonly used item due to its economical rates and different sizes. So for small stores you can buy it in compact models that will give you capacity of 2.1 cubic feet. And for big retail stores you can simply buy the size with almost 40 cubic feet of space.
2. Meat Counters for Retail Stores:
Other than that, if you are planning to stock fresh meat in your retail store then for this you should prefer to have meat shop counters unit. Basically, these counters are specifically designed to achieve the perfect temperatures for storing fresh meat. Keep in mind that there are lots of different sizes and designs present in the meat serve counters. So you can enjoy the one according to your needs.
3. Upright Freezers for Retail Stores:
The next type of freezers available in the market is upright freezer. Keep in mind that this type of freezer is commonly used in homes and retail shops. Actually, most people really don't know about this, but the price of upright freezer is lower as compared to chest freezers that's why you may find it in almost every house.
4. Dairy Portable Counters:
Other than that retail stores can also use some of the dairy portable counters. You can easily move these freezers from one place to another. Other than that yes, you can also place these type of freezers in your retail store for storing small dairy products. Other than that, some retailer prefer to use it for storing sweets and cigarettes near the counters. Basically, these units are specially designed to hold stable temperatures. That will guarantee to maintain the quality of all the general and dairy products.
5. Drawer Freezers for Retail Stores:
Another type of freezers used in retail stores is drawer freezers. Actually these types of freezers are suitable for larger kitchens. And it usually provides convenience for the chef who actually needs to have certain ingredients and food items at hand all the time to prepare food. Next, you should know that these freezers use to come in various finishes just like stainless steel. Other than that, you can also place custom orders to match it with kitchen cabinetry.