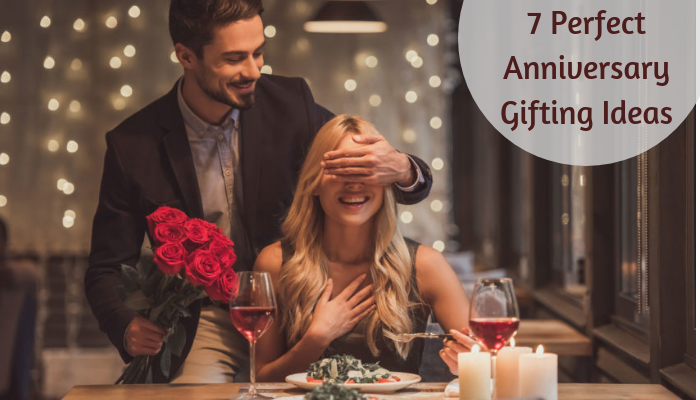 It's the time of celebrating togetherness and the certain date you want to buy a gift for your partner. At this stage, you get stumped. Buying a gift for your soul mate is not an easy task. You have to consider lot more of his/her choice and interest. Here we put some gifts to be given solely or to be shared between both of you. it would help you to make gift giving journey a hassle-free ride.
1.Makeup kit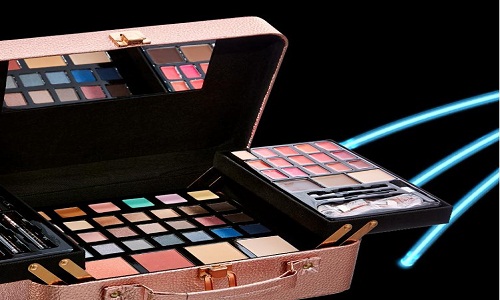 Every lady loves to look beautiful. If your girl is a party girl and she wears makeup in regular interval, give her a makeup kit. But put the first choice of which brand make up kit she uses. You can ask her or find it out from her wardrobe. It is the best gift for her to make her look beautiful every time. Also, you can consider designer make up a box if she has enough makeup boxes in her wardrobe. You can also customize makeup a box with her name. You have the best time to make her feel like a princess, so don't let this time go.

2.Leather Watch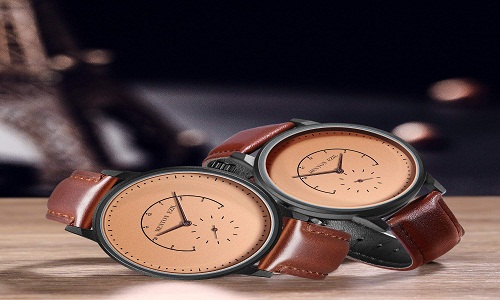 Leather watch is a good thing to buy for your boy. He can carry it to a gym and match with all the professional attire. So this is a big surprise for him for the day. He would always love to remind of you whenever he will turn your head to watch the time. You have found the best gift for that handsome guy. You have given him the best gift to flaunt him in style.
3.Jewelry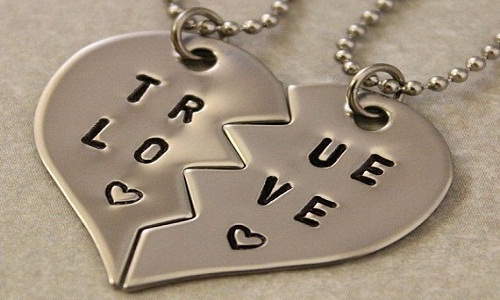 It is the best gift for fashionista girl. Your girl is a jewel lover; buy her a set of jewelry. Buy a pair of pearl earrings, stone ring, pearls bracelet, necklace set. You can also buy a couple set of a necklace of split hearts. This is a combined pendant set crafted for couples. In my way, an individual gift is a nice trick. You can sacrifice of your pendant set to bring her the nice set of jewels.
4.Flowers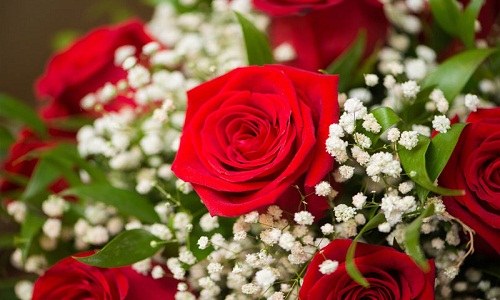 Undeniably flowers gift is a universal gift for conveying love message. A flower is to be considered as the best gift for him and her. You can give bundles of roses of the ages passed in a relationship. Also, you can share a mixed bouquet of seasonal flowers instead. You will get types of romantic flowers for wedding anniversary from an online shop. You need to find the flowers of interest from the florist shop.
5. Couples Whiskey Glass Set is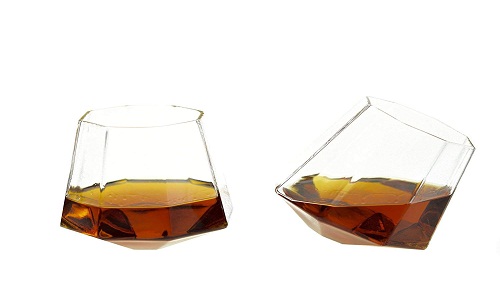 Both are fond of enjoying wine in a night, couples whiskey glass set is a big hit. Couples can enjoy spending leisure time by drinking a sip of wine in a personalized glass. Whiskey glass sets are engraved with the first alphabet of husband and wife's name. A personalized glass is the best excuse to share the happy times with the person he loves the most in this earth.
6.Makes memories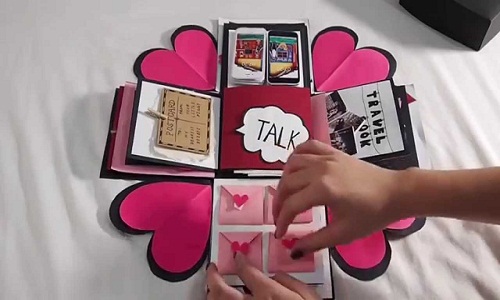 Gifts are objects but they don't stay a long time in memories. You can achieve the treasures of memories by enjoying it in a different way. Plan to go for weekend both enjoyed the very first night of the wedding. Or else go shopping, if she loves it the most. Or go for tracking, balloons hot ride, and ice-skating. All are the fun ways to celebrate the wedding anniversary together.
7.Romantic Picture Frame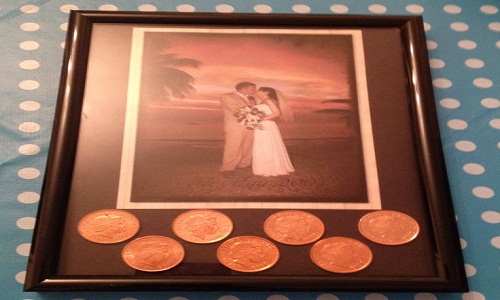 Picture frame talks more than the words. So here you can describe your innate feelings by giving your partner a picture frame. The wooden picture frame is personalized with the message of love. The memorable photo inside shows your infinite and enduring love for a soul mate.
You want to make 20, 50, 100 roses bouquet, here you get a versatile range of designer bouquets to buy flowers online.
Life is very short, half of the time you spend on searching your soul mate and the half of life is to cherish with your partner. So! why waste the opportunity when it comes to your door. Celebrating relationship is the best thing you can do for your partner. Here you get the best gifts ideas to treat your partner in the best way. Wedding anniversary falls once in a year but its memories will be cherished for the years to come. so make it and pick the ideas to make creatively unique memories for the day.